Exceeding expectations.
It's what we do.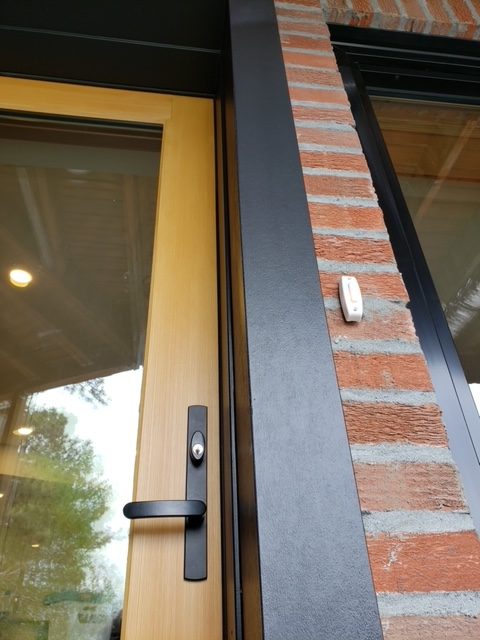 Interior and Exterior Paint and Stain Application.
Residential, commercial or industrial. Give us a canvas, and we'll bring the paints.
Residential, commercial and industrial
Interior/Exterior
New construction, renovations and maintenance
Professional wood and fiberglass staining
Pressure washing
Wood, metal, MDF, concrete, stucco, plastic and drywall
Cabinet and Furniture Refinishing.
We provide on-site finishing of built-in cabinets, shelving, furniture and railings.
High-quality custom sprayed finishing
High-performance lacquers and stains
Epoxy or lacquer table and counter top finishing
Refinish or new builds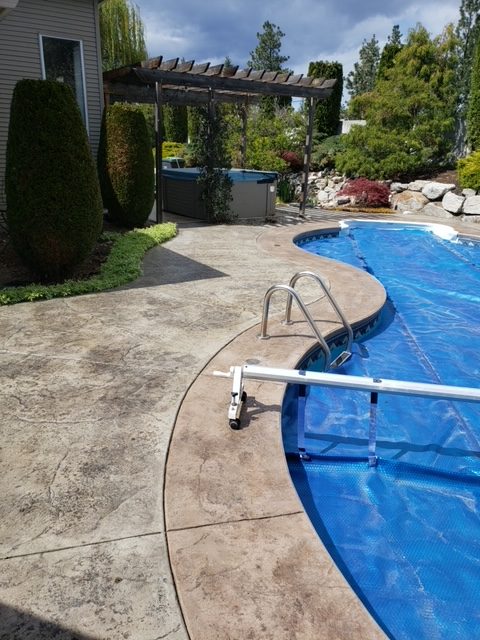 Concrete Driveway, Walkway, and Pool Deck Staining and Sealing
We do more than paint houses. We're multi-medium.
Stamped concrete maintenance
Help keep your concrete from deteriorating
Get color and sheen back
Minor concrete repair
Epoxy Floor Coatings
We have the "know" in floor coatings. Professional concrete prep and application of durable floors.
Concrete grinding and shot blasting
Help keep your concrete from deteriorating
Makes floors easier to clean and avoid stains
Garages, commercial spaces, basement floors and much more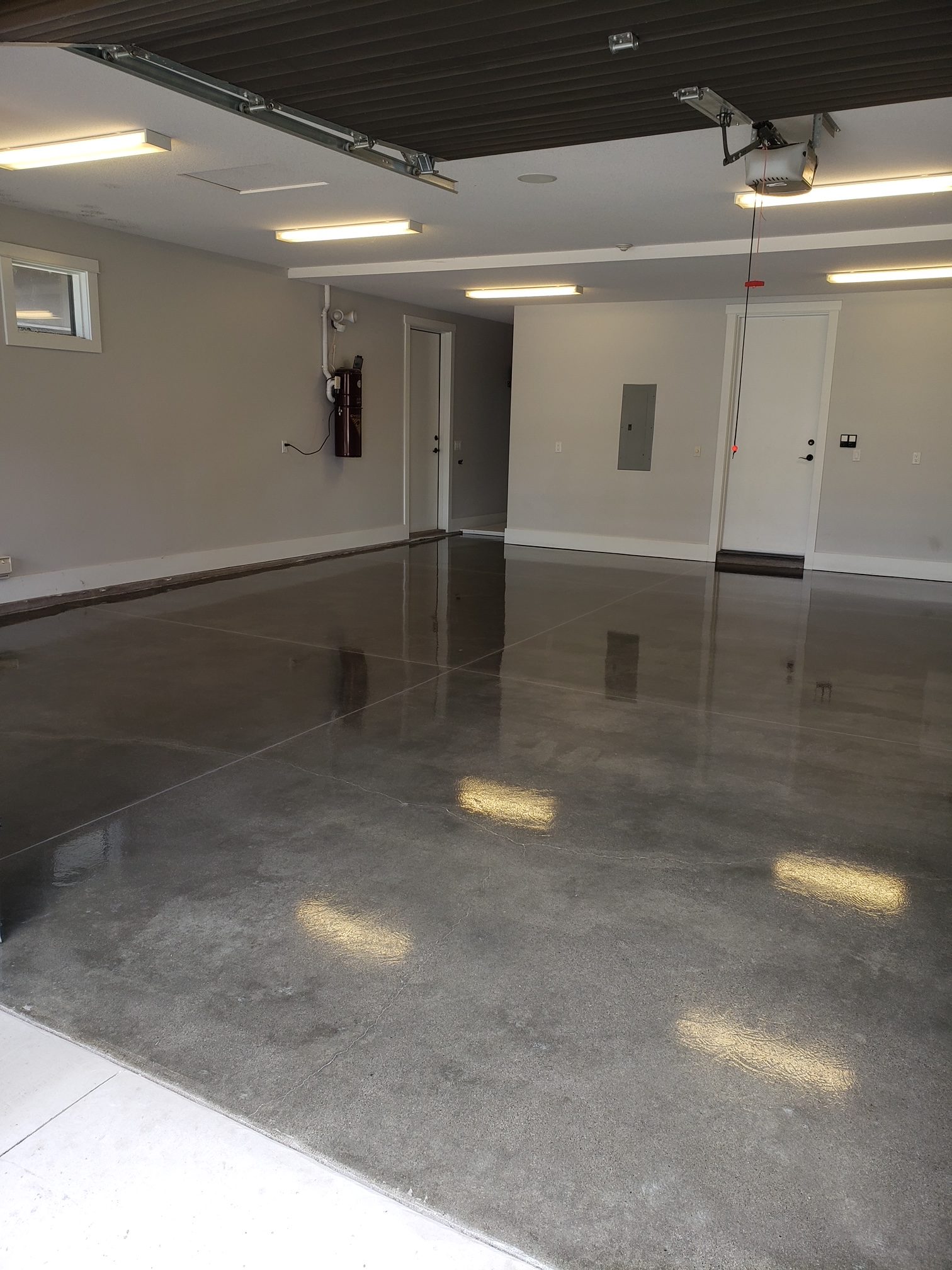 Industrial Coatings
Industrial durability at its best. Confidence in longevity.
Steel and concrete coating options
Avoid corrosion and have long lasting protection
Exterior or interior metal railings, doors, posts and beams
Anti-graffiti coatings
Warehouses, public facilities, high traffic areas